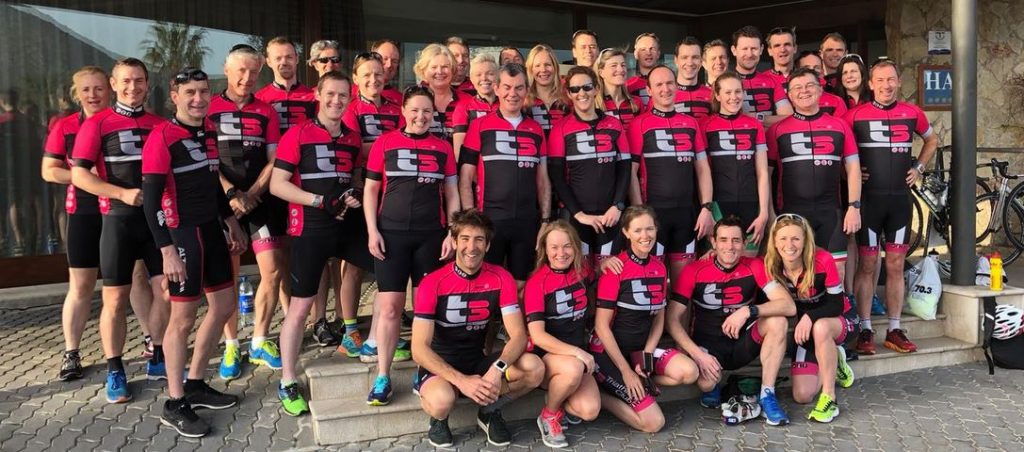 In triathlon there are two transitions so T3 represents the focus on the social aspect of the sport and the friends made along the way.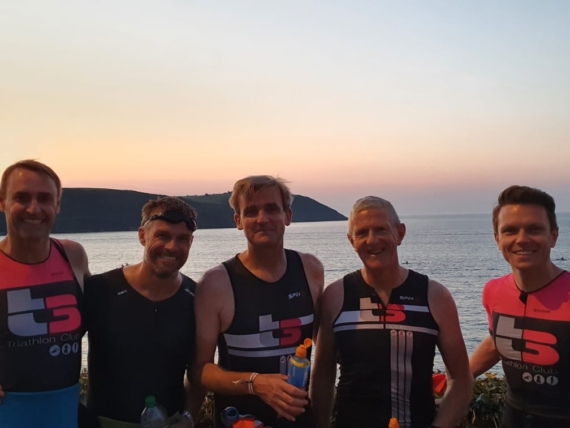 What a weekend at Youghal ! There was a great turnout of T3 athletes and supporters for what was an awesome weekend of ...
Check for updates on T3 training WhatsApp
Nothing from 09/12/2022 to 08/01/2023.