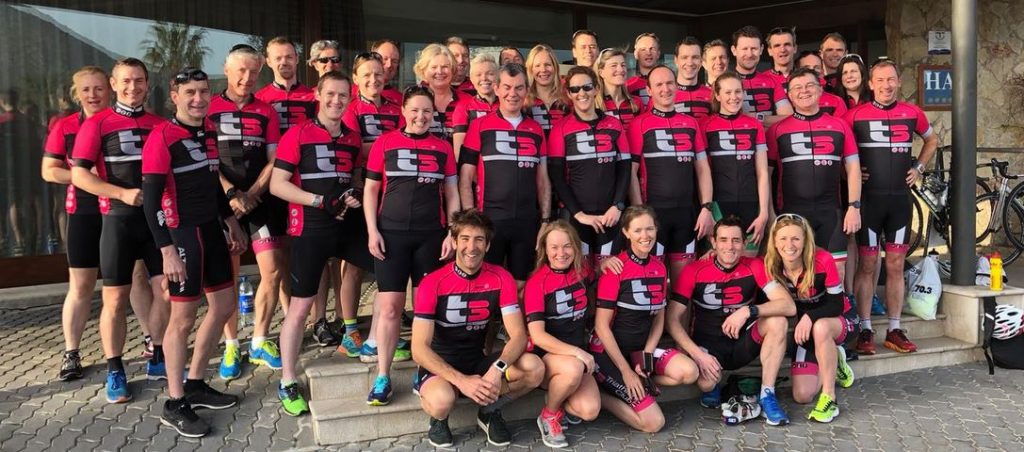 In triathlon there are two transitions so T3 represents the focus on the social aspect of the sport and the friends made along the way.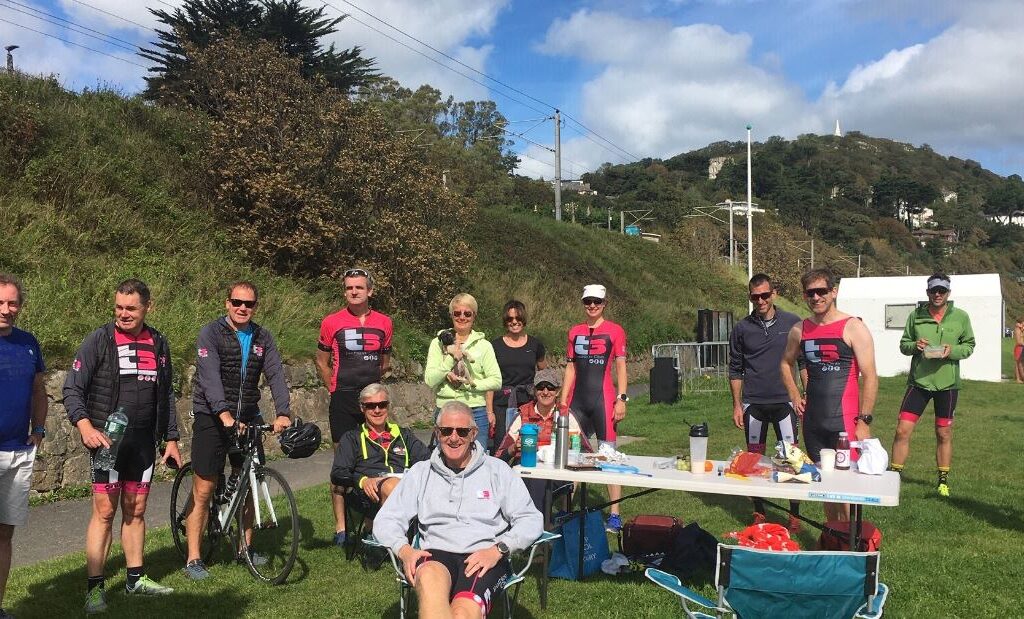 After an entire season of postponed and then cancelled races, we decided in the end to hold our own COVID-compliant ...
Check for updates on T3 training WhatsApp
Nothing from 15/06/2021 to 15/07/2021.