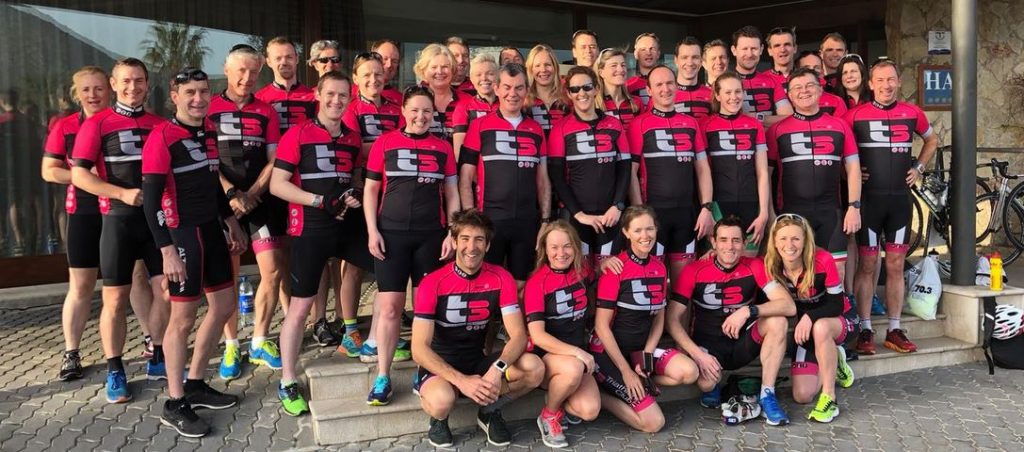 In triathlon there are two transitions so T3 represents the focus on the social aspect of the sport and the friends made along the way.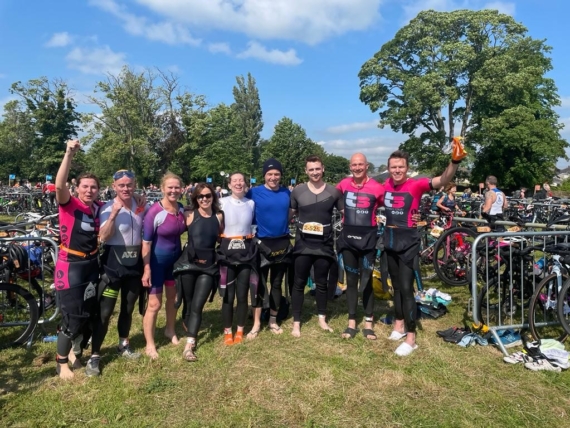 It's been a hell of a fornight at T3! Racing is certainly back with a bang. On 21 May one of our newer members Sean O ...
Check for updates on T3 training WhatsApp
Nothing from 05/07/2022 to 05/08/2022.