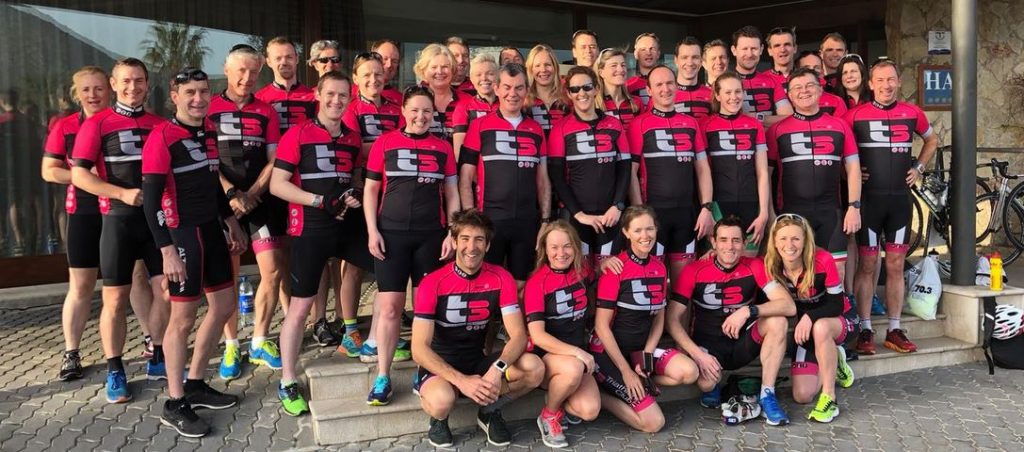 In triathlon there are two transitions so T3 represents the focus on the social aspect of the sport and the friends made along the way.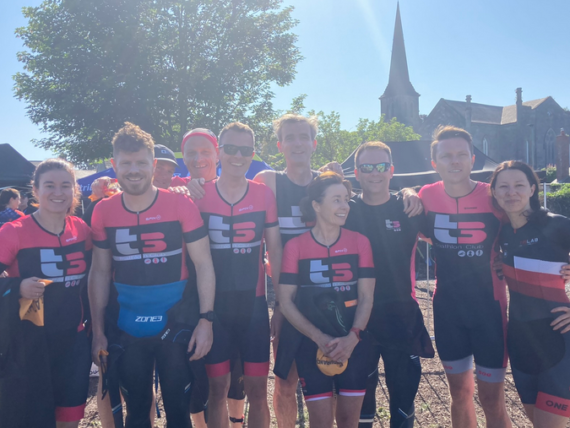 T3 were very well represented on a sun-drenched June bank holiday Saturday in Athy for the 2023 version of this ever-po ...
Check for updates on T3 training WhatsApp
Nothing from 06/12/2023 to 05/01/2024.