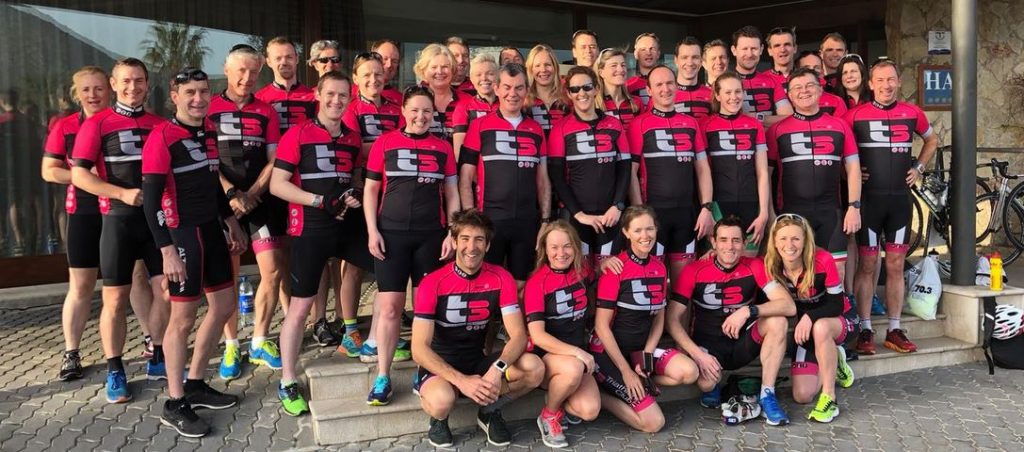 In triathlon there are two transitions so T3 represents the focus on the social aspect of the sport and the friends made along the way.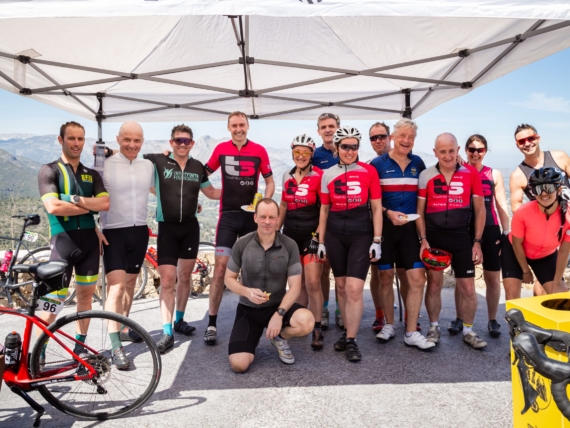 A big T3 thank you to the Ezzy Baily team for looking after us so well at our warm weather training camp 23 - 27 March. ...
Check for updates on T3 training WhatsApp
Nothing from 02/06/2023 to 02/07/2023.